Ultimate Expat Job Hunting Guide
For Expat job seekers

Get the popular must-have resource for Expat job seekers.
All information has been updated with the newest information required to secure high paying employment for expat job seekers.

Expat Jobs Guidebook Tells You:

Where your ideal destinations to work are
What kind of professionals are most in demand
What you should prepare before moving abroad
How to get a job abroad before you move
How to adjust yourself to the new environment
Other valuable information and resources you need

Land a job today

Only $29
What Our Readers Are Saying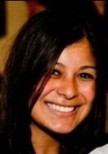 "Expat jobs guidebook assisted me in an application and the subsequent face-to-face interview in Dubai. I appreciate that the book gives information on different countries and respective cultures and that is extremely helpful. Thanks!"
--Grace Stewart, teacher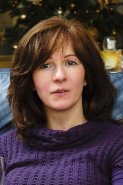 "I really value this book. It's a great guide for people who wish to work abroad. There is everything I need inside, and I'm so glad that it tells me where I can find my people and how to get help from my country when I'm living abroad."
--Megan Campbel, surgeon dentist

"Great book! Really helpful. I wish this could help more graduates like me to live and work in the countries of our dreams."
--Andrew Murray, Grad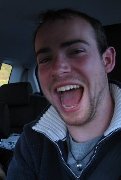 "Their inside information and resources are so useful it made seeking a job abroad much more streamlined than expected!"
--Jack Hamilton, IT
Hot Topics in Expat Jobs Guidebook
| | | |
| --- | --- | --- |
| 'Your' best places to go | Where your skills are highly wanted | |
| Settle down in your new home | Find yourself a place to settle in and make it like home | |
| Strategies on job hunting | Surefire strategies on finding a perfect job abroad | |
| Moving Overseas Checklist | Steps you can follow to prepare everything for moving | |
| Tips for working from home | Starting your own career is possible even if you are inexperienced | |